Dear Friends,
I came across this fun and innovative shop on
etsy
called
SouZouCreations
. The shop owner handmakes these unique and fun rings for everyone. The bands are adjustable to fit almost everyone!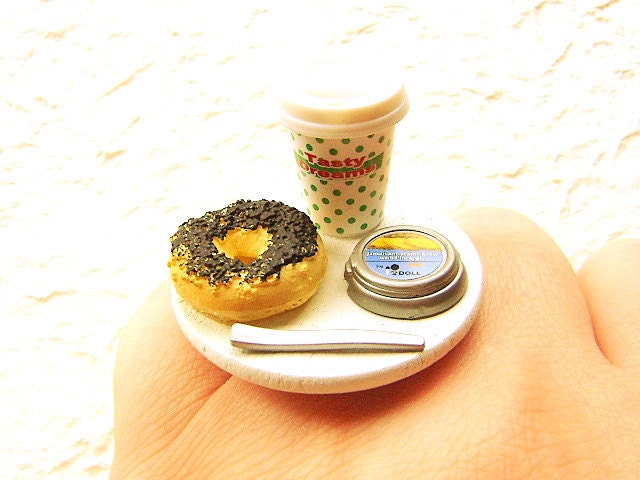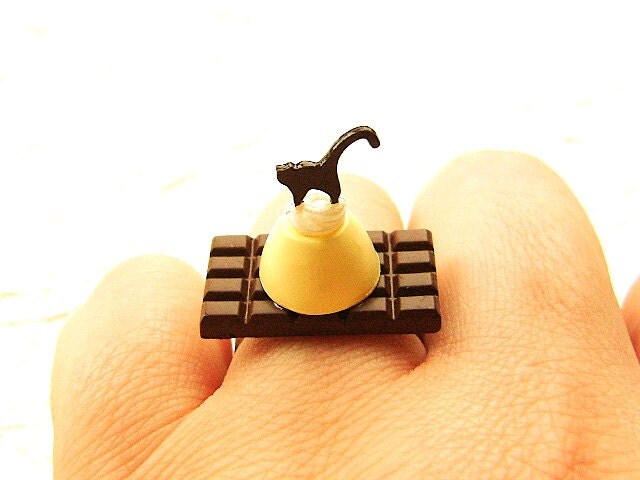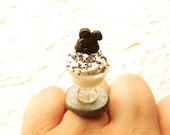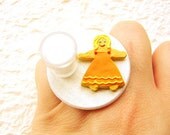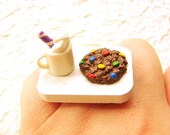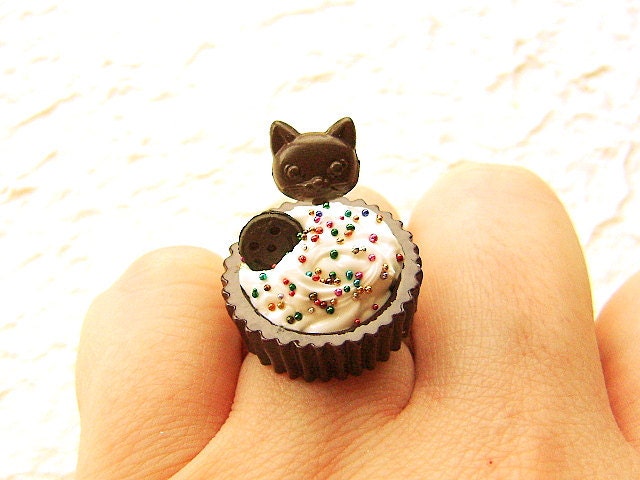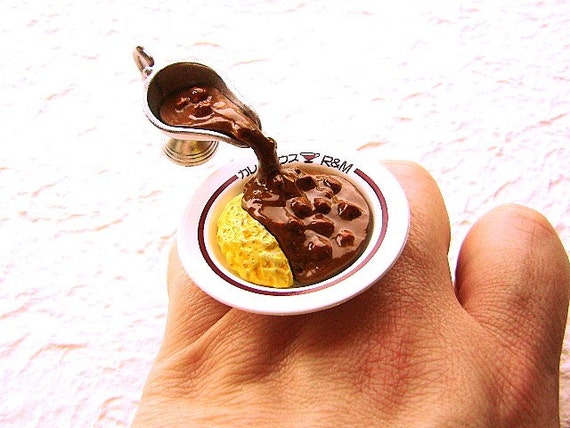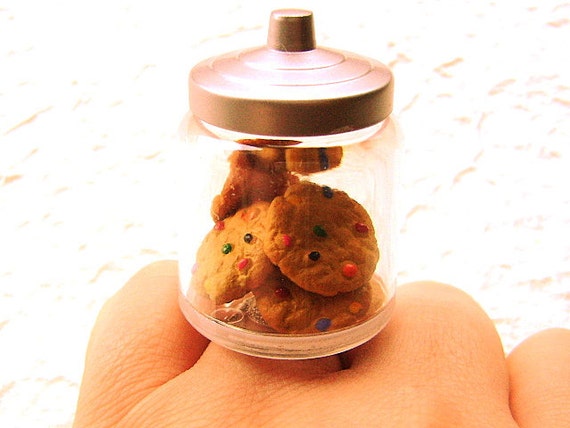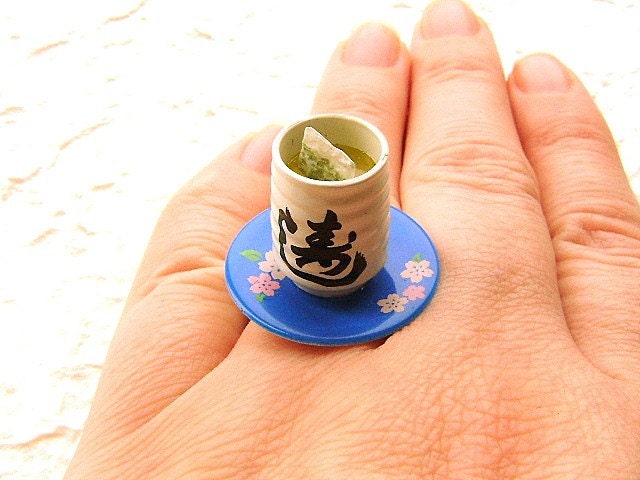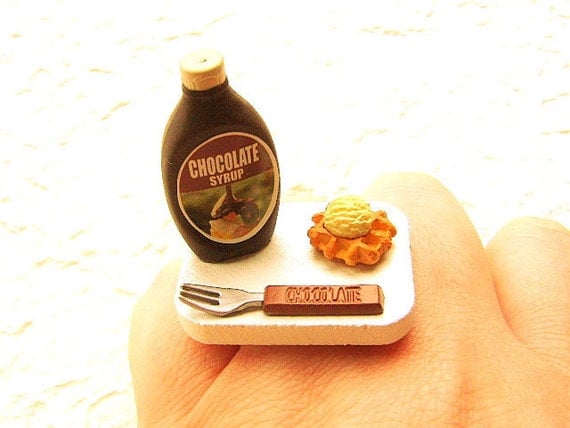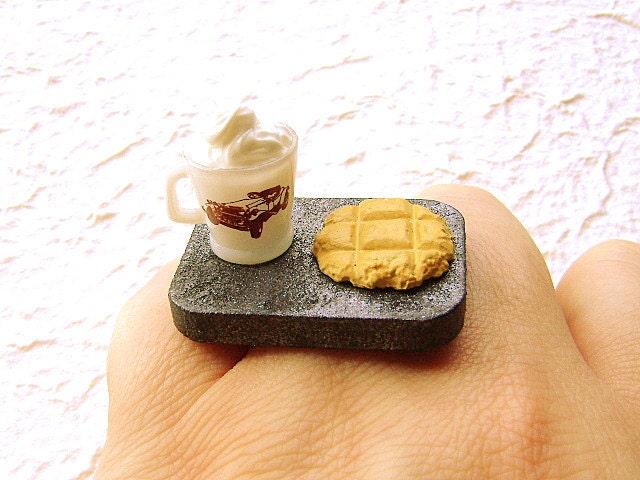 All photos are from SouZouCreations
How adorable are these?! I am definitely going to buy some but the biggest challenge is which one to buy and how many? There are so many that I love from her selection. Above are some photos of the rings from the shop. Don't you just love the cookie jar ring...and how about the green tea ring? What is so cool is that you can pick and choose a different ring for a different meal, breakfast, lunch, etc. and even dessert!
These rings are great for all ages! Which ones are your favorites??